START OF THE «ENGLISH FOR A TECH INTERVIEW PREPARING» COURSE!
16.10.2023

Posted by:

Admin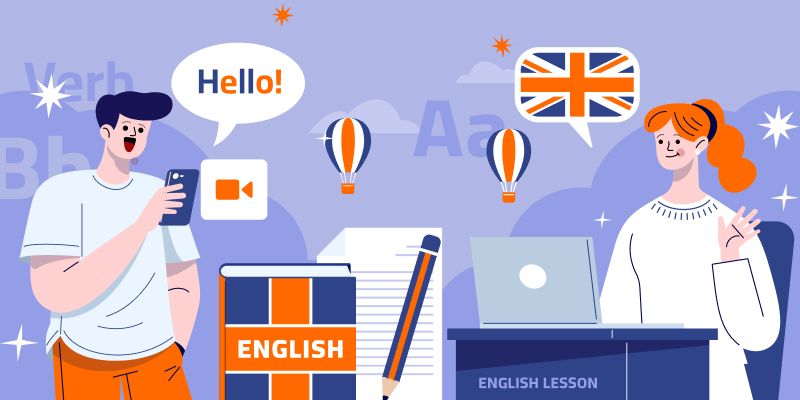 We are happy to share some amazing news!
The new academic year has started and the Training Center is ready to announce exciting news! We are glad to introduce a new unique course – «English for a Technical Interview Preparing»!
Course objective – providing the necessary skills to successfully pass a technical interview in the software industry.
What do we offer? 
Intensive training that lasts 1 month with the opportunity to get a certificate.
You will know and learn how to:
communicate effectively with customers and developers; 

communicate confidently with clients and the team;

understand and explain technical requirements and documentation in English; 

confidently pass technical interviews, answer questions about programming and software testing;

introduce yourself and more!
Our experienced teachers will help you master the necessary English language skills to become your strengths. 
Exciting lessons, practical exercises, and real-world examples allow you to increase your efficiency and become an irreplaceable software testing specialist!
Register today and secure a competitive advantage in the labor market!