Results of the year 2022
27.12.2022

Posted by:

Admin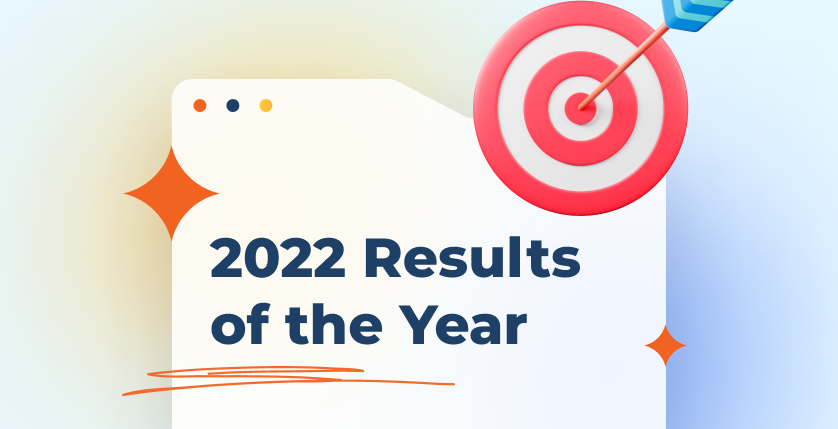 The calendar reminds us it is time for the annual summing up.
Let us highlight the positive moments of our activities in 2022.
For example, our traditional annual statistics once again break performance records:
10931 students passed our courses;

3105 certificates were provided;

94 online lectures were held;

163591 bug reports and 75171 homework assignments were checked
For the past year we:
opened registration for the Ukrainian course for Ukrainians from all over the world – now you can study anywhere;
expanded the geography of the English-language course – today the Fundamentals of Software Testing course is available for 15 countries: Poland, Lithuania, Romania, Bulgaria, Montenegro, Slovakia, Cyprus, Italy, the Netherlands, Czech Republic, Kenya, Turkey, Georgia, Armenia, Azerbaijan;
have been working together with the higher education institutions of Ukraine and Kenya.
Moreover, a lot of unnoticeable but extremely important work has been done: 40 new really interesting articles have been written, 54 articles for the English course have been translated and published, the theoretical tests have been updated, new practical tasks have been added, and now we are preparing to launch several more great updates and improvements in the course structure, and much more.
In the New Year, we wish you inspiration, confidence, patience and cherished peace. See you in the new year 2023!