Dear applicants, recently there have been more frequent situations with the placement of fake vacancies on behalf of QATestLab on various resources. In the job descriptions, they offer permanent work or part-time work on projects.
We post vacancies on various resources, but stay vigilant. There is a list of the requirements below, that will help you distinguish a real job from a fake one.
HOW TO RECOGNIZE FRAUD:
We NEVER offer daily pay or pay on demand. We also do not offer salaries in electronic money format.
The contact details of our vacancies contain the mailing address ONLY from our server: @qa-testlab.com and @qatestlab.com. We NEVER post mail addresses from @mail.ru @yandex.ru, etc. in our job advertisements..
We do not indicate in the text of the vacancy the address of the office where you need to come for an interview.We always conduct the first stage of the interview online.
We have no open vacancies in Russian Federation.
EXAMPLES OF THE FAKE VACANCIES AND ACCOUNTS BELOW.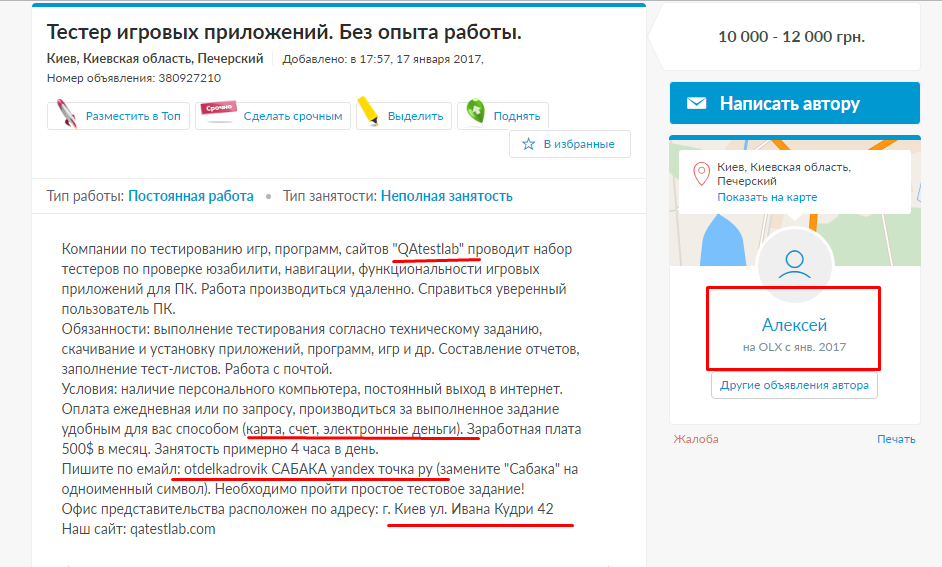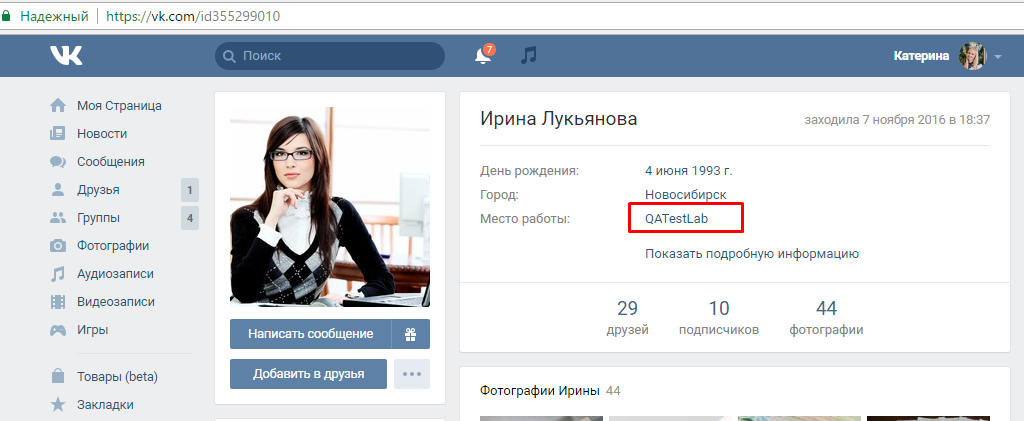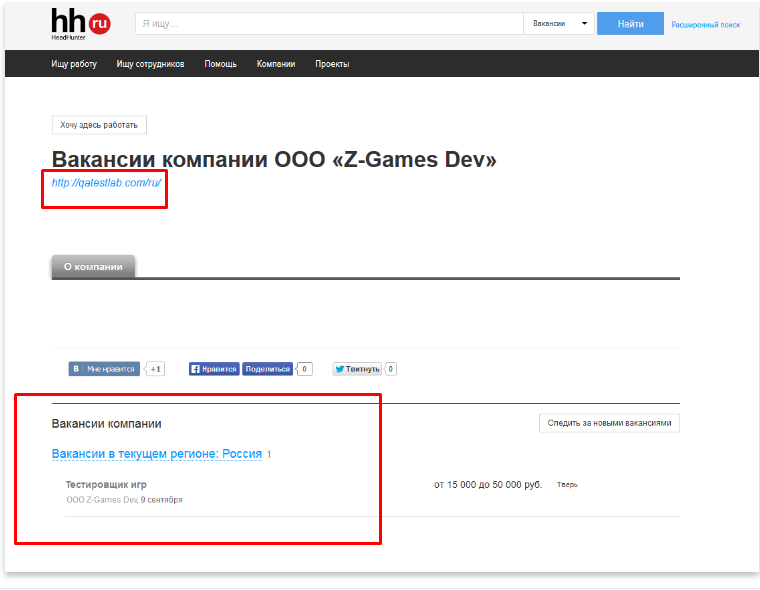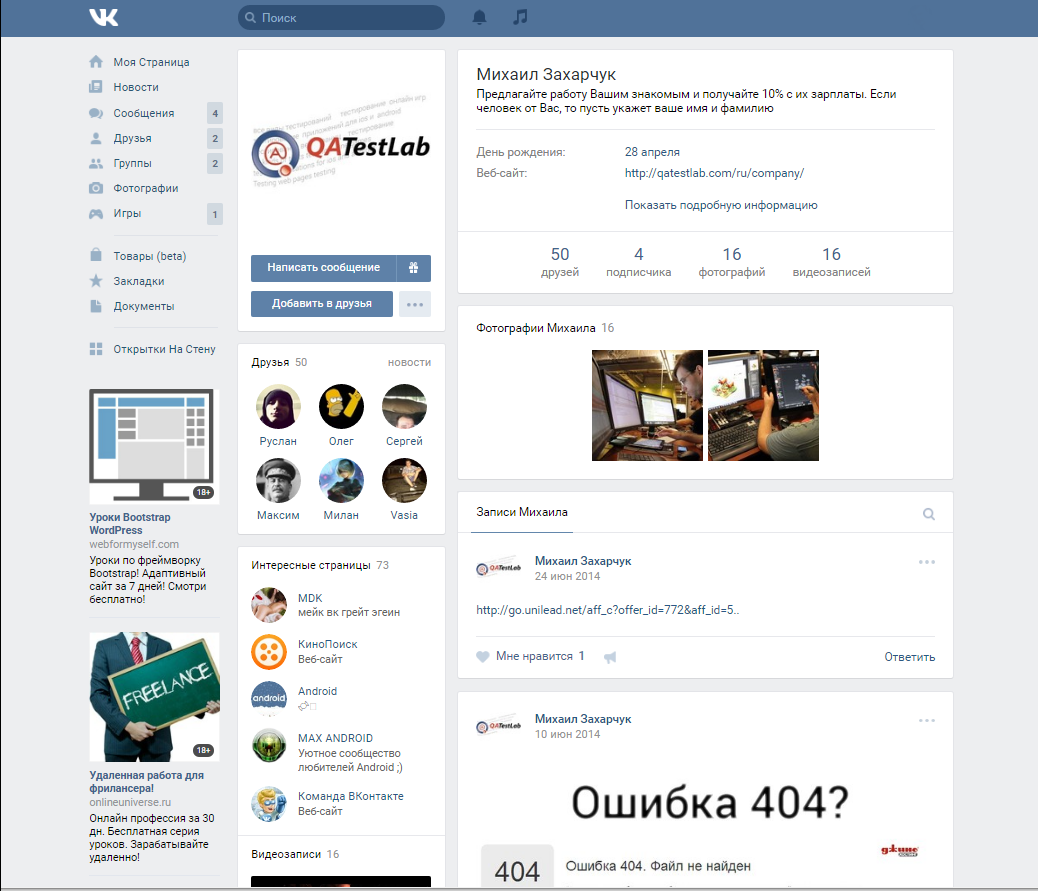 If you recognize a fraudulent vacancy, please let us know. Send us a link at career@qatestlab.com or a message to our Facebook group, or contact us via the online chat on this site.